Small class size, multiple locations, flexible schedule. Select your preferred package and join our classes now!
Trial Pack (3 classes)

$75

Valid for 1 month ~ $25/class

Start Pack (10 classes)

$230

Valid for 4 months. ~ $23/class
Pop Pack (20 classes)

$440

Valid for 6 months ~ $22/class

Wow Pack (30 classes)

$630

Valid for 9 months ~ $21/class

Power Pack (50 classes)

$975

Valid for 1 year ~ $19.5/class
Wishing you a Huat Chinese New Year! To celebrate that, we are giving 10% off any of the above Yoga Packages!
Enter promo code: CNYRAB10 before payment
Hurry! Promo ends 31 Jan.
We invite you to explore the variety of Yoga and Pilates classes that we offer, providing you with options of conveniently located studios and the best ways to get fit, feel energized and relax.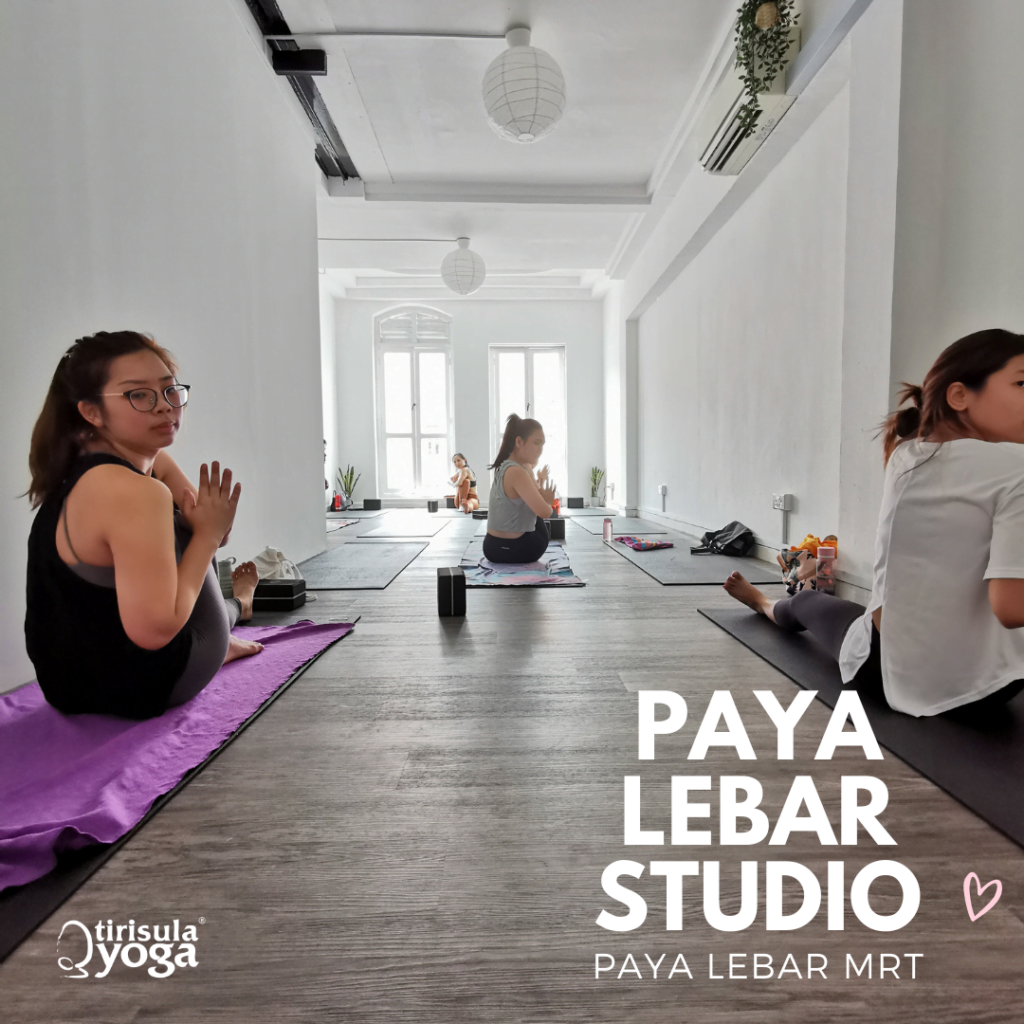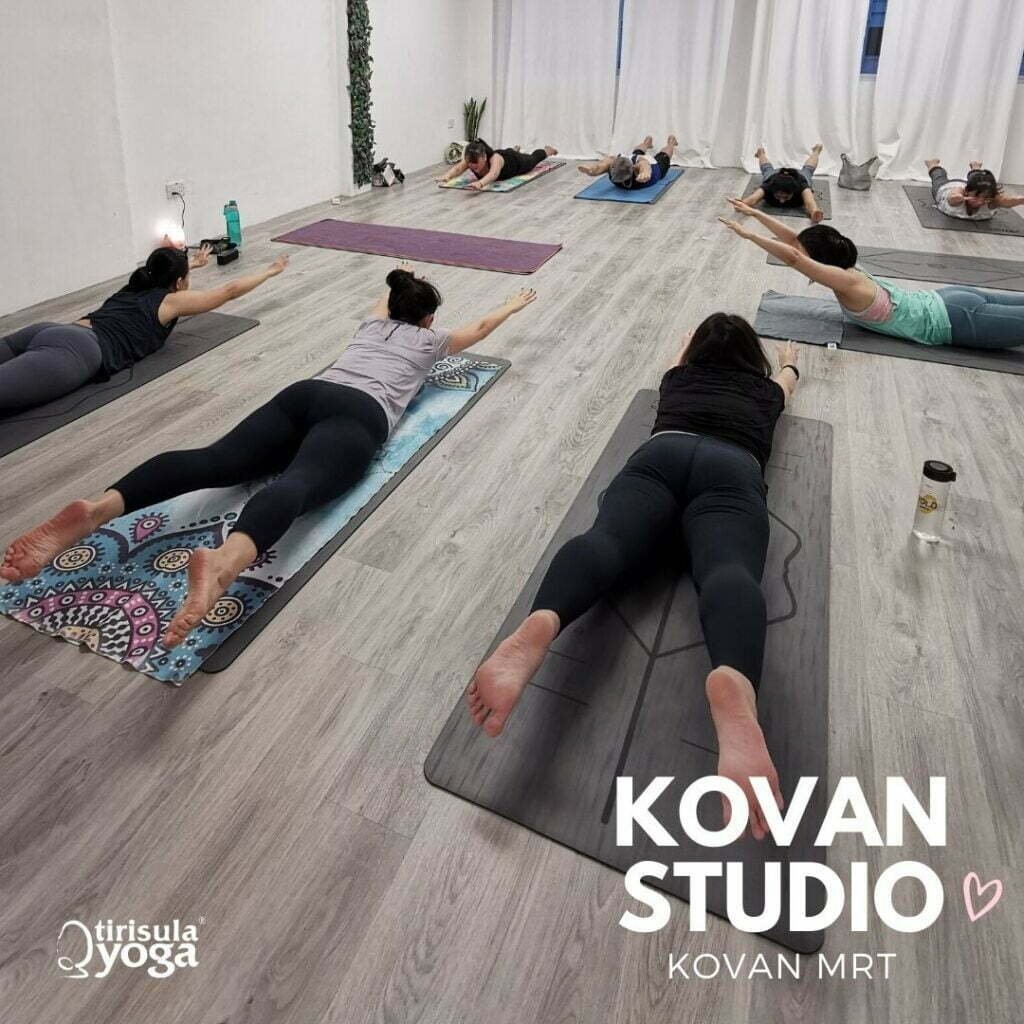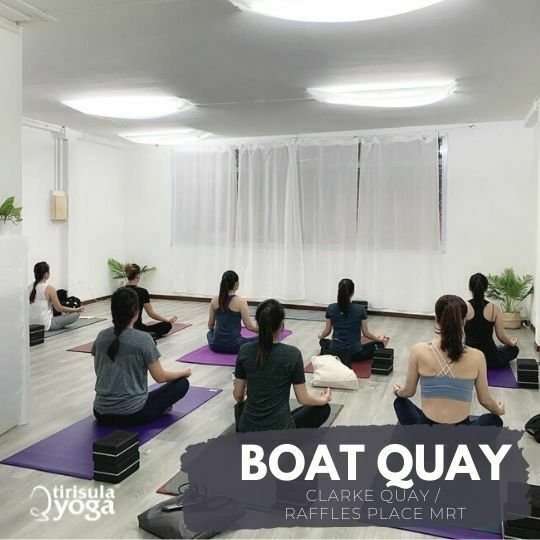 Follow us on instagram to get latest updates, events and offers!
bring a yoga mat towel for practice!
We have a variety of colours for Yoga mat towels and foldable travel mats! Purchase online and collect at the studio before your class!