Reiki Online
Reiki is a type of energy healing like prana and chi. Energy healing targets the energy fields around the body. … Improving the flow of energy around the body, Reiki Healers can
enable relaxation, reduce pain, speed healing, and reduce other symptoms of illness.
Immediately, it helps to relax and remove vital negative energies from the system.  The Master Healer is able to send the energies across to those who attend regardless of location.
Reiki Master Healer Online Course
No pre-requisite
Learn from Reiki level 1, 2 to 3 in one course at only $388!
Special Promo! Reiki Master Course
Choose from receiving Reiki energy in Reiki Healing Sessions or to learn to become a Reiki Healer.
Reiki Healing Session
Group Reiki Distant Healing Online
The wonderful thing about Reiki is that you can receive healing from a distance, just as powerful or even more than when it is done directly. The group healings sessions are best way to get rid of stress, be in the comfort zone (home), listening and feeling the healers rays. 75% of clients have mentioned that Distant Healing is much more comprehensive and effective.
Group Class – 1 session (30 mins)
$35 or 1 credit
Only on Sat & Sun evenings.
Private Reiki Distant Healing Online
In private sessions, clients get to share their personal issues wholeheartedly, without any restrictions, consult, and share issues which bother them.  The healer will tailor make the sequence for you completely and absolutely.
Private Sessions – 45 mins, 5 credits
$60 or 5 credits
(You may use the credits from the Yoga Class Packages)
Please leave us a message to book a healing appointment.
Get rid of stress, anxiety and depression.  These are the roots of many illnesses.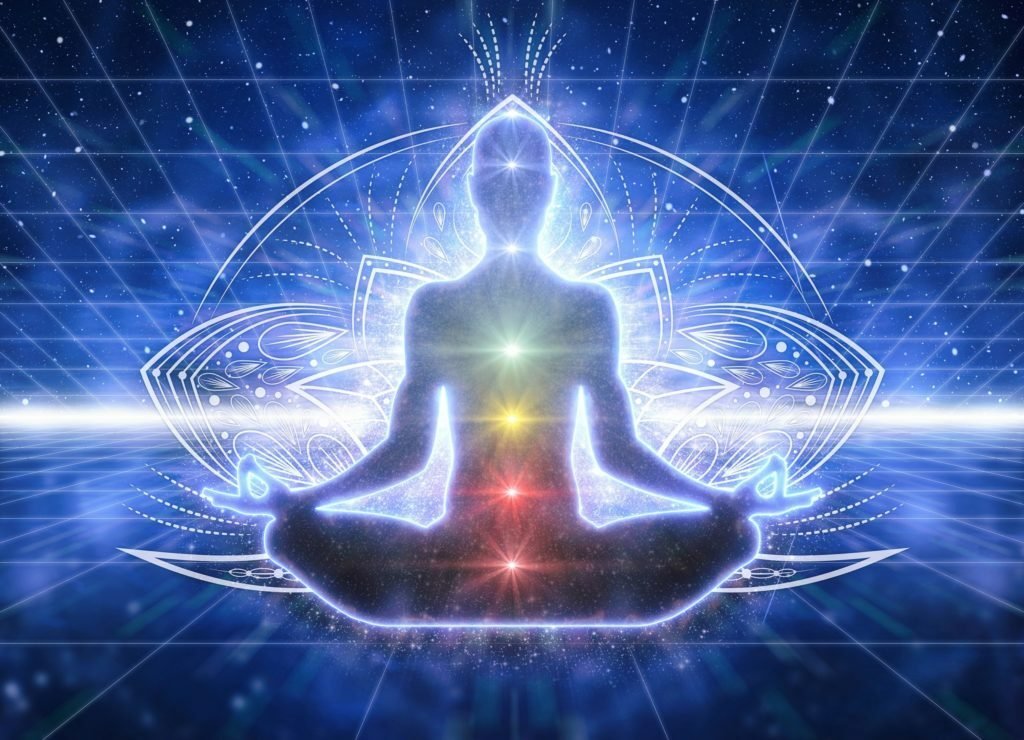 Reiki 1 – Self Healer Online Course
This course is for those who want to do regular self-healing in times of stress and crisis. The course teaches you the techniques, sequence for self-healing, the symbols, as well as the frame of mind.  It covers the preparations required and the cleansing.
Level 1 is a practitioner's initiation into reiki and is open to anyone.
The focus during Level 1 is on opening the energy channels on a physical level, allowing the practitioner to connect to the universal life force energy, which flows from the cosmos through the crown of the head and down to the heart and hands.
5 hours (with 40 mins break)
Price – $ 300
Reiki 2 – Become a Healer Online Course
Level 2 gives students the skills to practice reiki on others and open energy channels more deeply. Participants receive their Level 2 symbols during this session. There are five symbols in reiki and each one corresponds to a specific energy (power, harmony, distance, mastery, and completion).
1 day, 5 hours (with 40mins break)
Price – $550
If you sign up for both levels 1 and 2, the total price is $700. (Save $150!)
Super Healer Online Course
Reiki Level 3 relates to self mastery of all the Reiki techniques and symbols. It is a process of living and learning, but from a place of inner power. It is about knowing who you are and stepping into a life to reflect who you are. It also enables you to heal and teach others.
For only Level 3:
2 days, 5 hours per day (with 40 mins break each day)
Price – $900
(Pre-requisite is to have completed Reiki Level 1 and 2)
Reiki Master Healer Online Course
No pre-requisite
Learn from Reiki level 1, 2 to 3 in one course at only $388!
Special Promo! Reiki Master Course
Any further questions about the Reiki Online course or online healing sessions, please leave us a message below.