Documenting my yoga journey in the hopes that some of you reading might relate to my story, and feel encouraged to start or continue exploring the world of yoga. 
I have to admit that I used to think that yoga was some lame thing that people do just for the sake of sounding fancy and to take nice shots for social media. (Oh how mistaken I was!)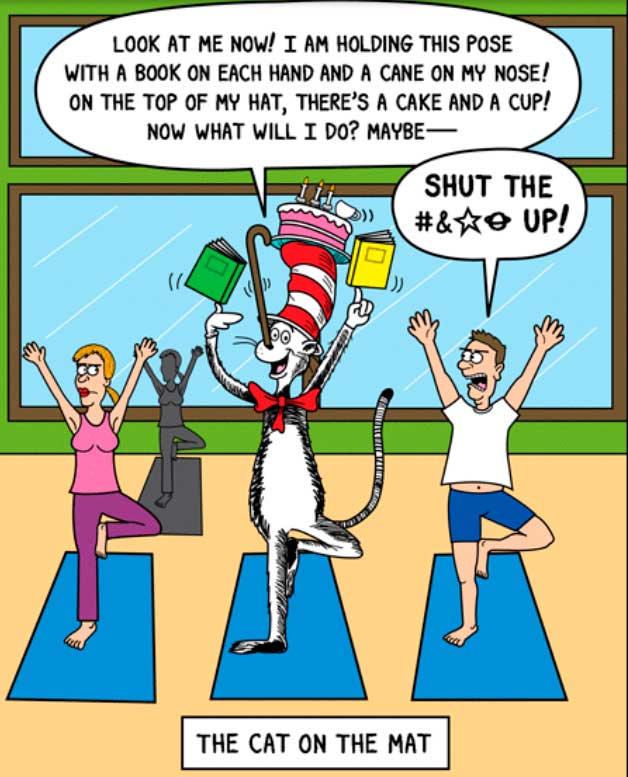 As I started working, I ended up trying yoga out, just as an easy way to get some light exercise. As I attended more classes, I realized that yoga was not as easy as it sounds and looks. This was when I found out that you could get a good sweat from a normal (ie not a hot class) yoga session. I also learnt that entering and holding a pose requires flexibility, strength, balance, and focus. 
And then I signed up for Tirisula's YTT200 (without a clue of what I was getting myself into). Over the last two months, I have learnt that yoga is so much more than just flexibility, strength, balance, and focus. It is, amongst many other things, about: 
A good understanding of the musculoskeletal system so as to know which muscles to engage for each pose, why certain poses can only be achieved with specific movements 

Overcoming my own fear to attempt various (scary-looking) poses (aka arm balances and inversions) 

The philosophy of yoga – the eight limbs of ashtanga yoga 

The yogic lifestyle beyond the mere practice of asanas (such as the yogic diet, and the practice of mindfulness) 
As my YTT200 journey comes to an end, I increasingly realize that there is so much more to learn about yoga, and this is definitely not the end of my yoga journey. And hopefully this has piqued your interest in finding out more about yoga and inspires you to begin or to continue your own yoga journey 🙂