ABOUT TIRISULA YOGA
ASIA'S FINEST YOGA TRAINING FROM A SCHOOL WITH OVER 40 YEARS' EXPERIENCE
Tirisula Yoga is more than just a yoga teacher training provider.
We are a family of experts who deliver top quality training and help nurture your passion for yoga into a fulfilling career. That's why Tirisula Yoga has one of the best reputations in yoga teacher training across Asia!
So why make Tirisula Yoga your number one choice in yoga training?
We are the oldest, most experienced yoga training school in Singapore with over 4000 certified students across the world.
Our brilliant instructors are masters with at least 20 years of experience and more than 40,000 hours of teaching time.
We won't just train you to be a yoga teacher. We will also coach you to become a well-rounded yoga business owner.
Our vibrant and positive community inspires better training outcomes.
We use simple, structured techniques that make training much more effective, meaningful and fun.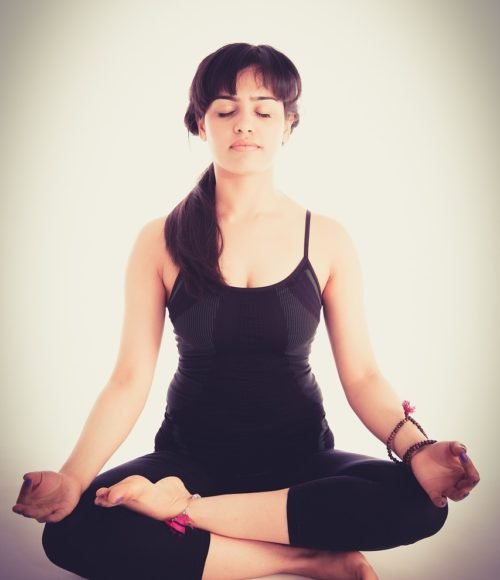 What makes our training so effective?
Practice makes Progress
Tirisula Yoga routines are based mainly on the Ashtanga Vinyasa style, originally as taught by Sri TKV Krishnamarcharya, Guruji BNS Iyengar and Yoga AcharyaV. Sheshardri of Mysore (Primary and Secondary Series) which originated over 1500 years ago.
This style involves your learning a simple sequence and practicing this sequence repeatedly in a space with other students without being led by a tutor. The tutor guides and provides adjustments in posture.
We also embrace the Hatha style as a key aspect of growth.
We believe in quality
Tirisula team of dedicated Master Trainers and we have a pool of over 20 Yoga teachers